devotional
It's Not What's On You But What's In You That Counts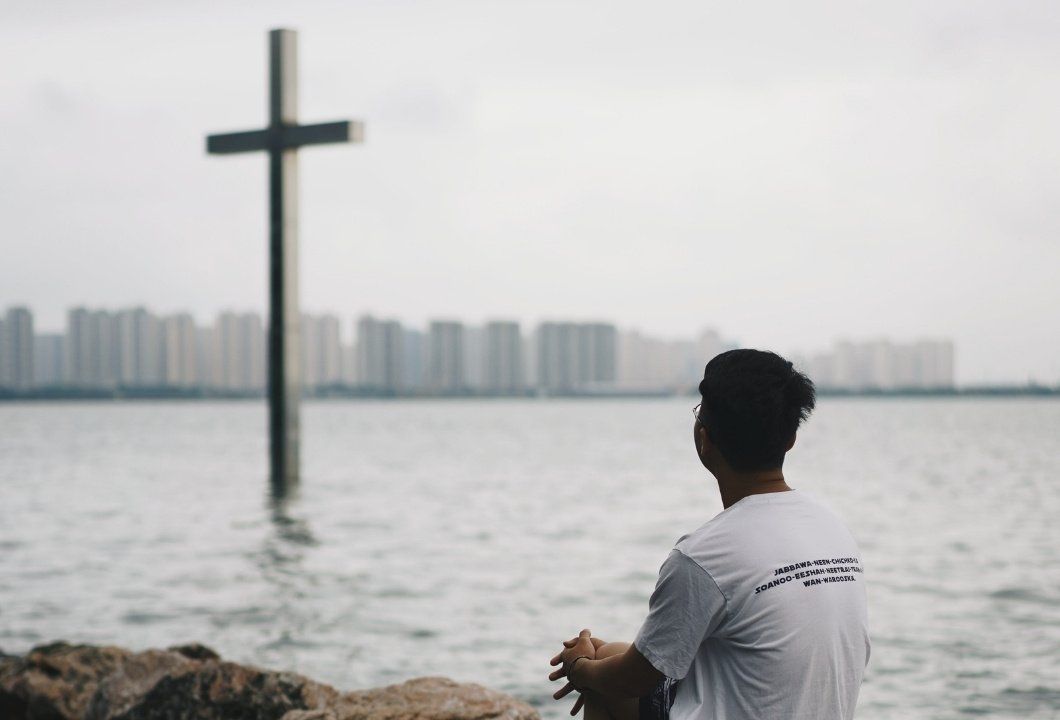 But the Lord said to Samuel, "Do not consider his appearance or his height, for I have rejected him. The Lord does not look at the things people look at. People look at the outward appearance, but the Lord looks at the heart." 📖 I Samuel 16.7
We live in a society today where our image and appearance are everything. Our social media platforms, Facebook, Instagram, Twitter, and Tik Tok to name a few, are all littered with projections of images of glitz, glamour, prosperity, and the so-called good life.
Our perceived appearance and image have ultimately replaced who we really are on the inside as a person. We have become obsessed with trying to make people think we are more than who we really are. I Samuel 16.7 reminds us that man looks on the outward appearance but God looks at the heart.
This was evident in the story of David. When the time came for a new king to rule over Israel, God was looking for someone not of fine apparel, great stature, superior intellect, super strength, or a grand résumé. God was looking for someone after His own heart!
We are so consumed with how we look and what others think of us, and God is still more concerned with who's after His own heart and who will do His will. And we know that His will is in His Word. Lord, create in me a clean heart and renew the right Spirit in me.
We must align ourselves with the Word of God in order to be more like Him. Today, God is still looking for men and women after His own heart who will do His will. The next time you look in the mirror, don't just look good on the outside but be good on the inside as well. God just might be looking for YOU!