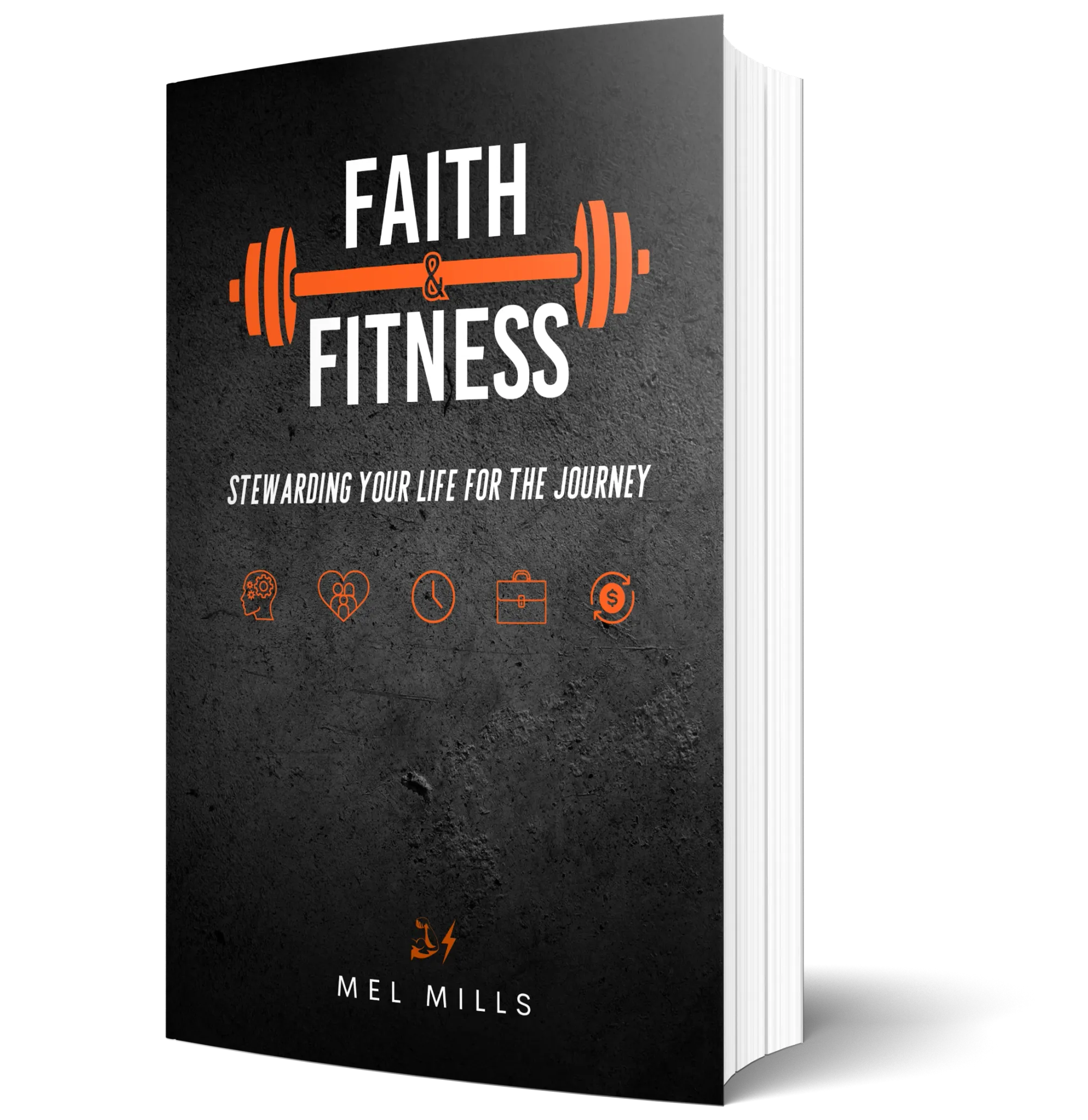 Faith & Fitness: Stewarding Your Life For The Journey
Our faith and fitness are inextricably connected in the journey of life. Our bodies are the vehicle through which we live out our faith and do life. Fitness thus becomes an act of stewardship that we must embrace to fulfill God's calling for this life.
Learn More
---
Where Is Peace In The Midst of Chaos?: God Is Still God When Life Is Hard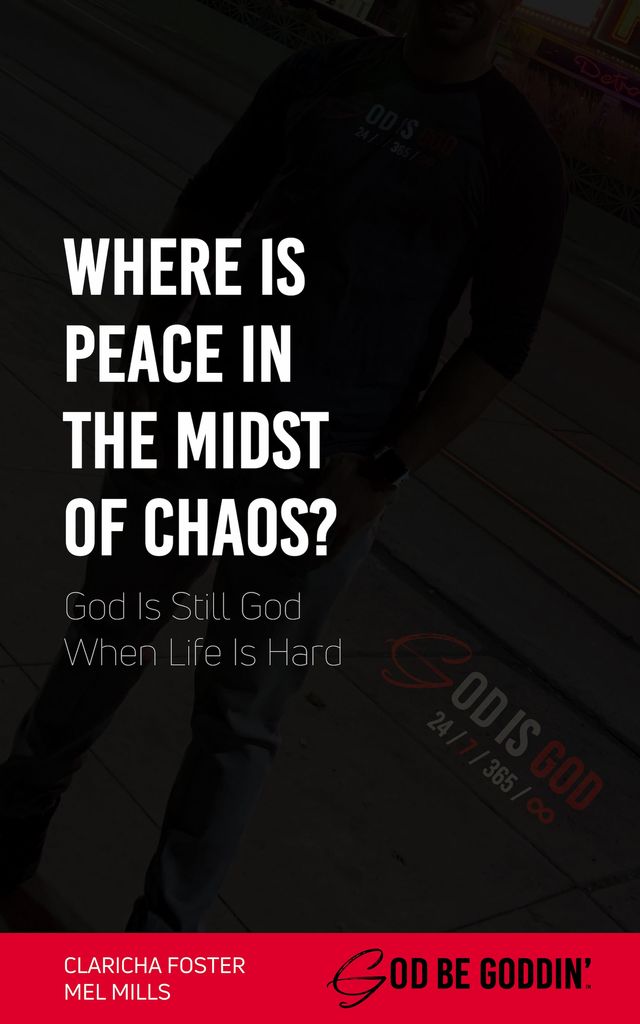 A 7-day devotional for people who are seeking consistency in a changing world. It is written from two Christians' worldviews who share stories of everyday life and how God shows up to give messages in the mundane.
Buy on Amazon | God Be Goddin' | Etsy
---
Livin' My Best Life: An 8-Day Bible Reading & Reflection Plan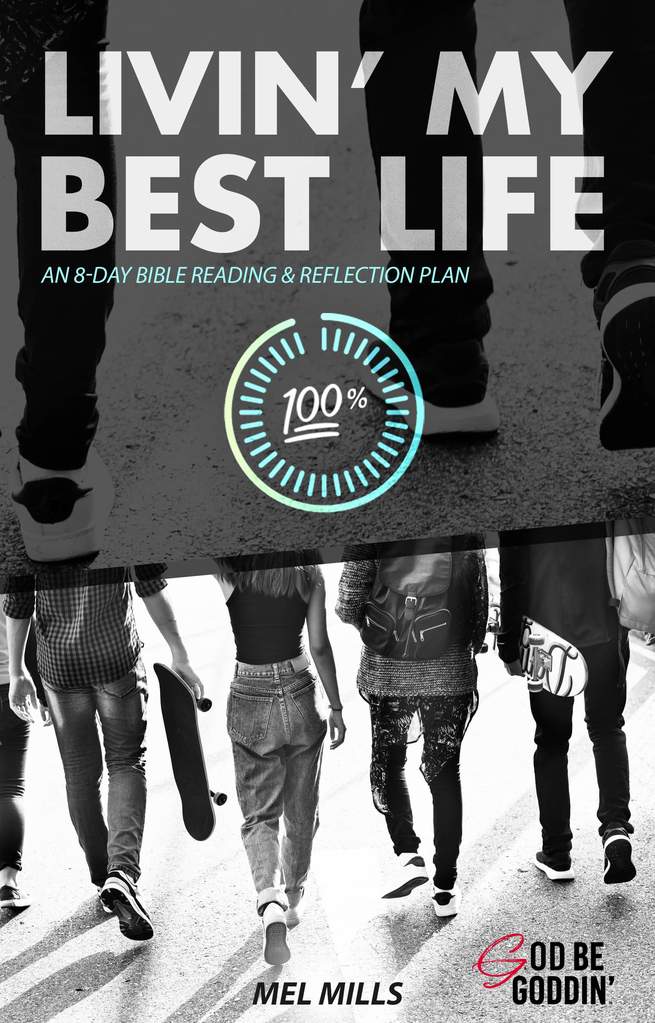 Too often our perception of our "best life" is usually someone else's idea of it. What we define or boast about as "living our best life" is a very different picture than what God has in mind. Truth is, we can't have God's best life if we're not willing to let go of our definition of it. In this 8-day devotional, we'll explore a deeper dive into God's desire, picture, and intent for living our best life!
Buy on Amazon | God Be Goddin' | Google Play Books | Apple Books | Etsy