Humanity was defeated and it seemed like sin had won. But then Jesus reset the scene and changed the game forever. This is the day that death died. And the moment that our union with God, broken by sin, was restored.
Imagine the unstoppable force of sin from the beginning of humanity's existence, culminating in physical and spiritual death, and destruction (Genesis 3). Sin is the original Thanos. And Jesus is our true and only Avenger — defeating death and overturning the power of sin.
This is a time that we remember and pay reverence to God's mercy to forgive us, and His grace that rewards us as if we've never sinned.
Dying To Sin
The danger of sin is not just that "it's a bad thing to do." But the power of sin is that it brings death (James 1.15) and space/separation between us and God.
But Jesus is the answer to our sin: He personally carried our sins in His body on the cross so that we can be dead to sin and live for what is right. By His wounds you are healed. 1 Peter 2.24 NLT
Dying to sin means that we become immune from the penalty and power of sin. It means that we're choosing Jesus over "it" each and every day.
The Good Life
Jesus died so that we could live our best life through Him. And though sometimes life is just hard, we couldn't fathom life in His absence.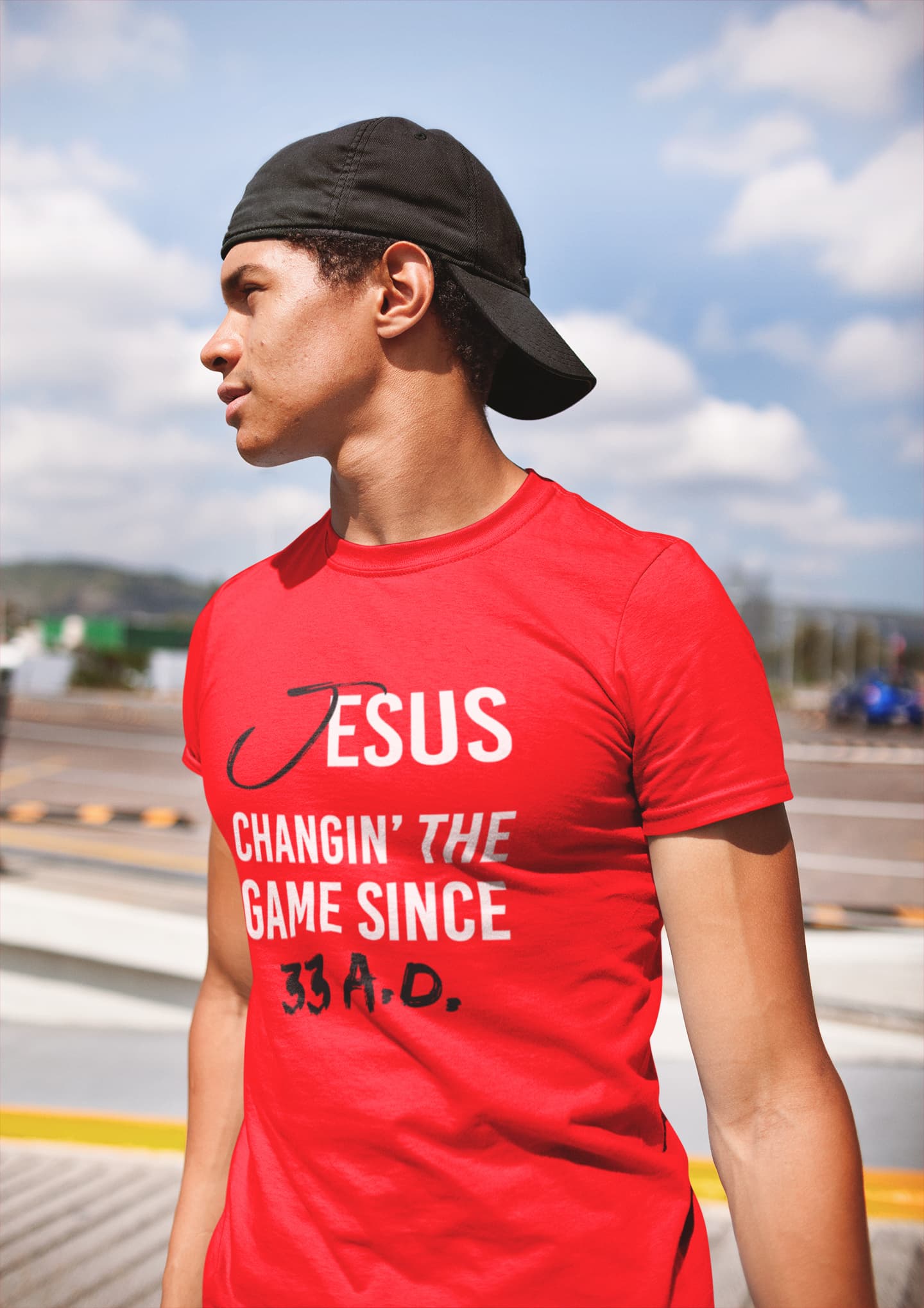 For, "The one who wants to enjoy life and see good days [good—whether apparent or not], must keep his tongue free from evil and his lips from speaking guile (treachery, deceit). "He must turn away from wickedness and do what is right. He must search for peace [with God, with self, with others] and pursue it eagerly [actively—not merely desiring it]. 1 Peter 3.10 AMP
The amplified translation beautifully clarifies what these good days look like. "Whether apparent or not," we serve a good God that gives us good days. It's why we call this, "Good Friday," because of what we can look forward to and back on.
This is impactful for us to remember because contrasting prior to the cross, we truly have more good days than not. In fact, you could argue that all of our days are good in the sense that we are living the life that Jesus Christ died for us to have.
My worst day with God is better than my best day without Him.
We're living the resurrected life – no longer bound by the eternal consequences and power of sin. That is by every means — good. Good days. I like to remind myself, especially in challenging moments, that I'm always doing better than I deserve. And He's even better to me than I am to myself.
When life leaves us questioning, we have to look to Him who is always good.
Jesus Is Our Champion & Victory
"Can anything ever separate us from Christ's love? Does it mean he no longer loves us if we have trouble or calamity, or are persecuted, or hungry, or destitute, or in danger, or threatened with death? (As the Scriptures say, "For your sake we are killed every day; we are being slaughtered like sheep." No, despite all these things, overwhelming victory is ours through Christ, who loved us. And I am convinced that nothing can ever separate us from God's love. Neither death nor life, neither angels nor demons, neither our fears for today nor our worries about tomorrow—not even the powers of hell can separate us from God's love. No power in the sky above or in the earth below—indeed, nothing in all creation will ever be able to separate us from the love of God that is revealed in Christ Jesus our Lord." Romans 8.35-39 NLT
The NIV translation, among many others, words verse 37 like this.
"No, in all these things we are more than conquerors through Him who loved us." 📖 Romans 8.37
A conqueror is one that overcomes something. And Scripture says that we are more than conquerors THROUGH Him. Our victories, like our lives, are never of our own. Jesus has secured the greatest victory that we could ask for or think of; not just for the life to come, but for life right now.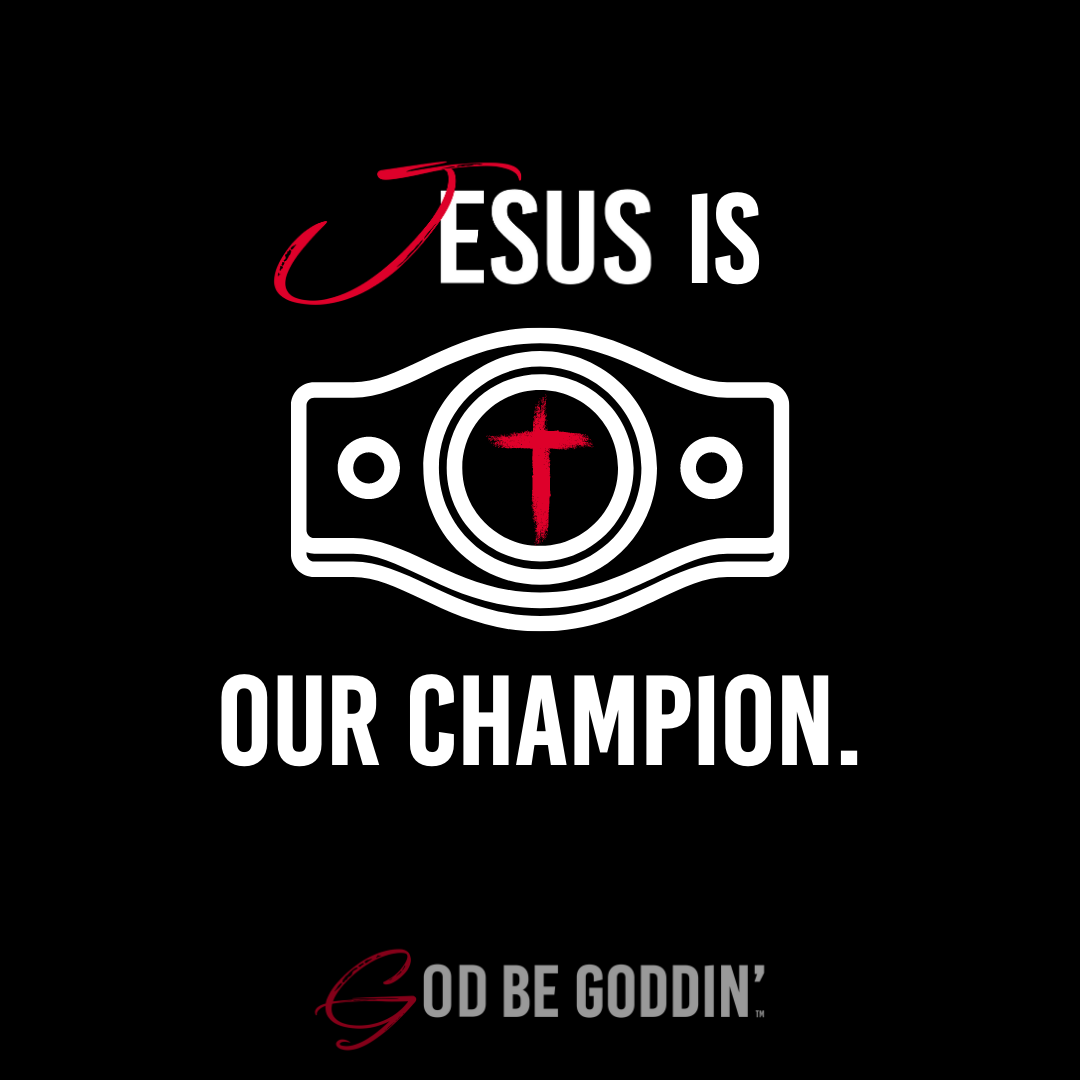 While we will pass on from this life and Earth, we no longer have to die a spiritual death, eternally separated from God, if we choose Him.
Death from this body is only temporary. Because Jesus rose and lives, so now can we.
Today we can say with authority – death has been defeated.