devotional
This Little Light Of Mine, I'm Going To Let It Shine!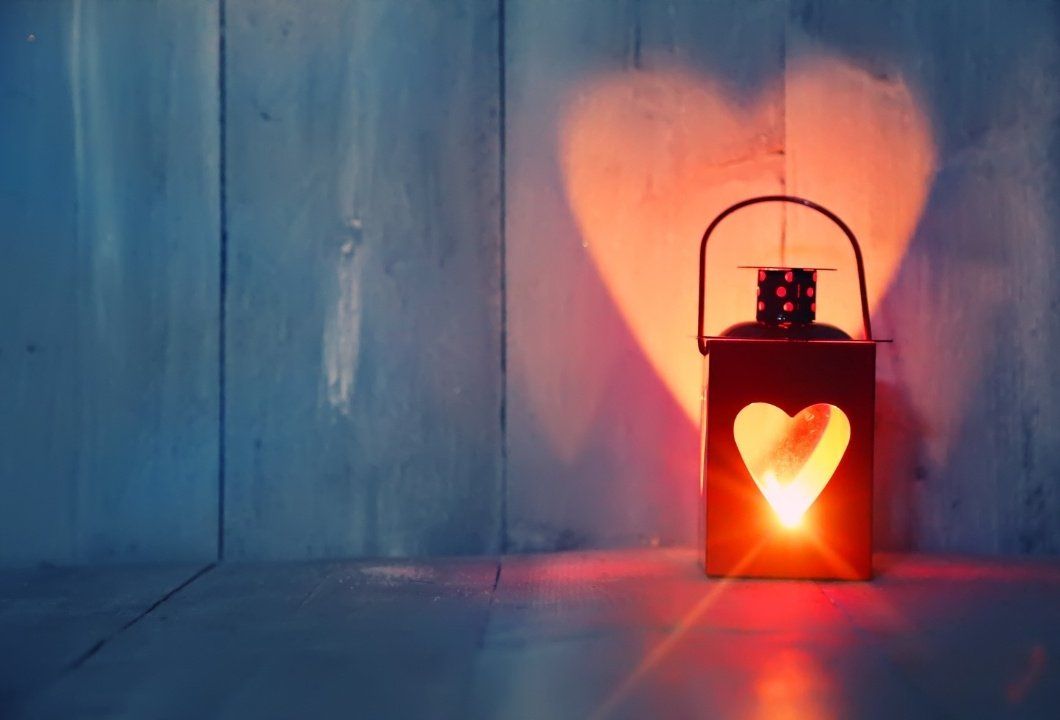 "You are the light of the world. A town built on a hill cannot be hidden. Neither do people light a lamp and put it under a bowl. Instead they put it on its stand, and it gives light to everyone in the house. In the same way, let your light shine before others, that they may see your good deeds and glorify your Father in Heaven. 📖 Matthew 5.14-16
Jesus reminds us that as people of faith we are to let our lights shine so that men may see our good works and glorify our Father who is in Heaven.
Our light has influence and impact over others. We have to be careful how we shine where we shine and when we shine. Sometimes our light is bright. Sometimes our light is dim. But we still shine.
We must let our life shine – not make the light shine. The mistake most of us make is that instead of letting our light shine, we want to shine. Most of us want to be not a light but a diamond. A diamond, if you notice, doesn't have its own light. It depends upon the light in order for it to shine. The intensity of the light brings out the intensity of the shine of a diamond.
Don't aspire to be a diamond but aspire to be a light.
We have been called to be lights in the world of darkness, not diamonds in the world of darkness. If you place a light in a dark room, it'll give light to the whole room. If you place a diamond in a dark room, you will still have a dark room. Think on these things.
Let your light shine!