devotional
What The Resurrection Means To Us Today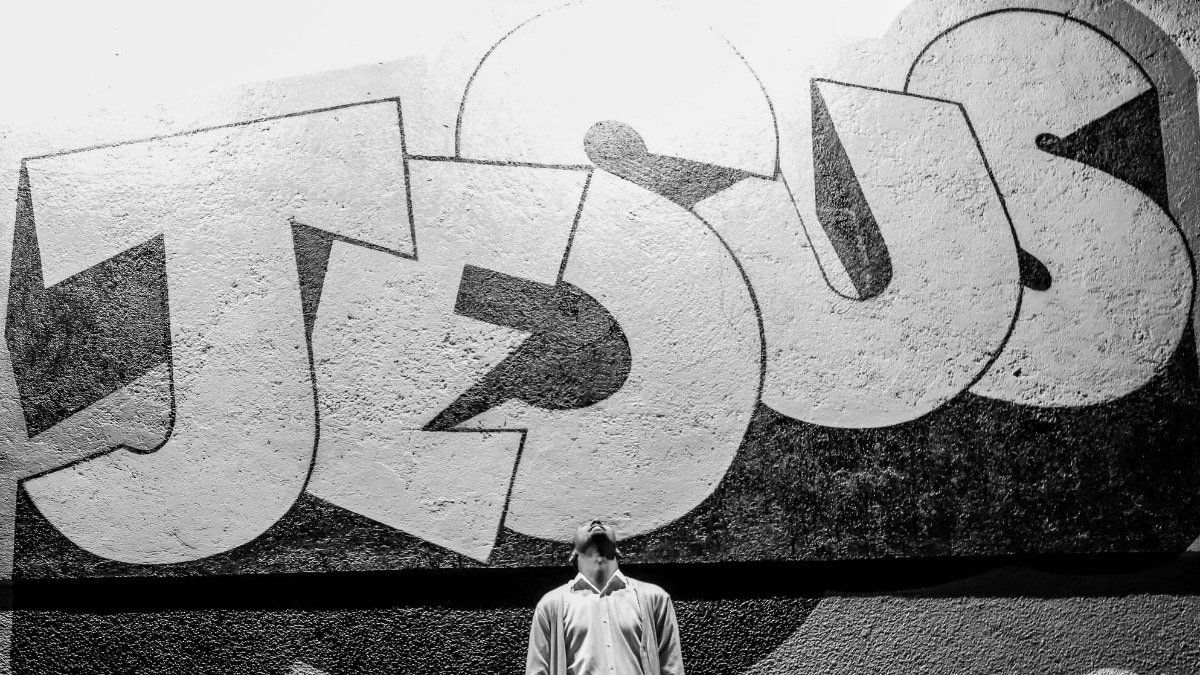 When I think of the resurrection of Jesus Christ, I think of the power of Hope which reminds me of the story of Lazarus in John 11.
You remember him, the brother of Mary and Martha. As the story goes, Lazarus was sick unto death. And the sisters sent word to Jesus because of their hope and belief in Him to come and heal Lazarus before he dies.
Jesus receives the word but unfortunately, He was on assignment and it actually took Him 4 days later to get to Mary and Martha's house. By the time Jesus arrives, Lazarus had been in the grave for 4 days and the Bible says that he was stinking.
How many times have you prayed and hoped for something and it seemed as though God was taking His own sweet time? Situations come in life. Some are dead just like in Lazarus's story, but God still gives us a blessed hope that everything will work out just fine.
God confirms our belief in Him and gives us hope that passes our understanding. Sometimes He waits until that very moment of our hopelessness when everything around us seems dead. And that's when He steps in.
The promise of the resurrection gives us hope and purpose to know that all of those dead places in our lives can come back to life.
We must always operate in Faith and Hope no matter how desperate life becomes.
God does His best work under pressure. Just believe and allow Him to bring those dead things back to life.
---
Marshall Gilkie III is a native Detroiter who attended Lewis College of Business and Wayne State University where he studied accounting and business administration. He's the Director Emeritus of Deacons at Second Ebenezer Church and also a Chaplain for the Detroit Fire Department. Marshall has a passion for God and Kingdom work. He also loves music, writing, movies, and aquariums.