lifestlye
How Do I Try To Live & Work At Jesus' Pace?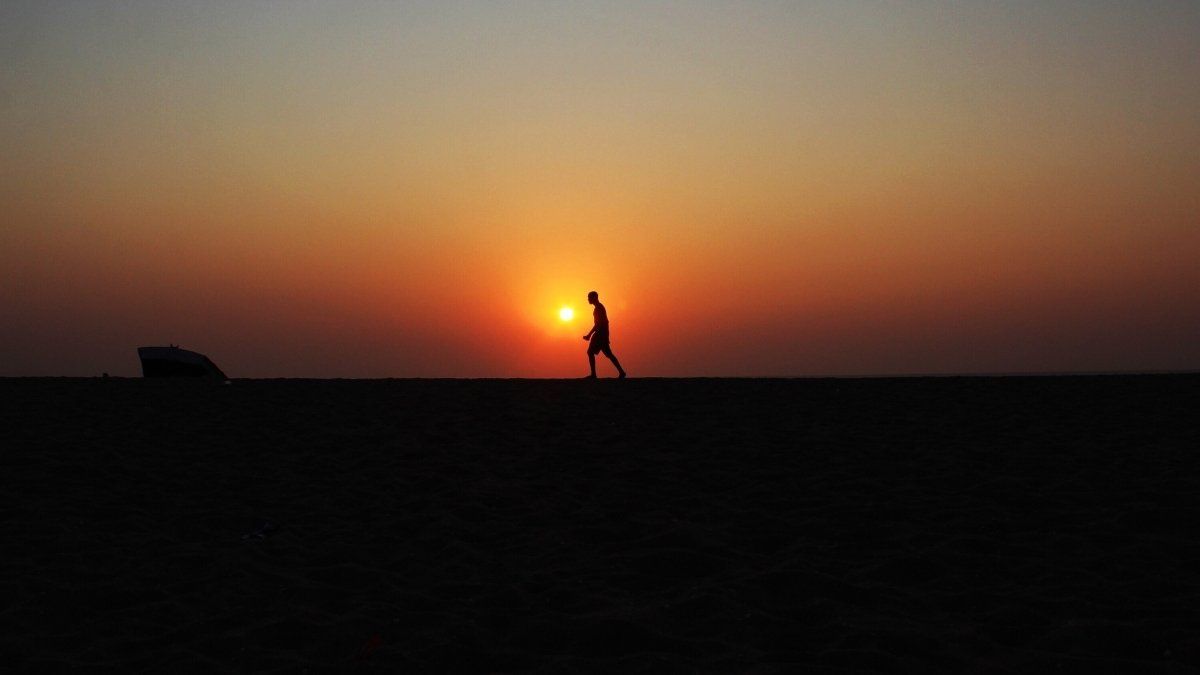 I've often said that it's not just what we do with our lives but how we do it. Jesus cares about the process as much as He does the destination. Because He uses both.
Similarly, the pace of our lives is also important. So important that our pacing can hinder or advance the call of God in our lives. I recently joined Lionshare's Wisdom Unlocked: The Ways of God podcast to talk about the pacing of Jesus and how we can follow Him.
Throughout His life, Jesus paced Himself. He was surrounded by needs but he wasn't driven by them. Rather, He lived by and responded in obedience. Jesus obeyed only what God the Father showed Him to do. He rested with His friends and was often restored through life-giving relationships.
In this podcast, we look at how we can break free from life's frantic pace to be available to respond to God. Here are 3 believers from 3 walks of life sharing some small steps that we've taken to follow Jesus' pace.
Listen on Spotify below or on Apple Podcasts.